Caesar
Manufacturer
MonkeyfingeR Design
Release date
December 15th, 2014
Shape
H-Shape
Color
Various
Weight
69 grams
Dimensions
Diameter: 58mm
Width: 43.65mm
String Gap Width: 4.35mm
Material
Aluminum
Bearing size
Size C 10 Ball
Response system
MonkeyfingeR Monkey Snot (compatible with 19mm OD/Large Slim pads)
The
Caesar
is a return top that was first released on December 14th, 2014 by
MonkeyfingeR Design
. In Summer 2017, new color schemes for the return top were released on YoYoExpert.com.
Description
Designed by Chris Allen, the Caesar is an H-shaped return top with trumpet-like curves, developed for competition-level string play. The main idea behind it is that it's fast, aggressive, versatile, and capable of handling a three-minute-long stage performance without any unneeded gimmicks. While fairly heavy at around 69 grams, the Caesar's body design distributes the weight in such a way that makes it play fast, spin longer, and is stable on the string.
It also comes in the typical multi-colored finishes, with a blasted catch zone and polished side faces. The catch zone itself is wide open, making the return top easier to land on the string. It also features the usual 10 ball C-bearing and Monkey Snot flowable silicone response.
Videos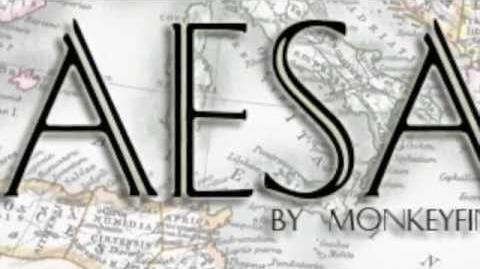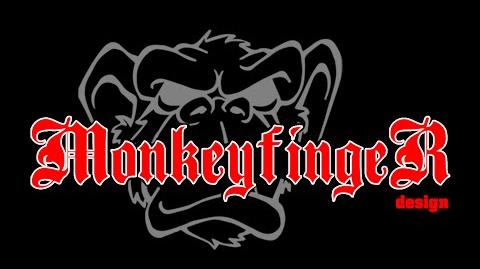 Gallery
Trivia
The Caesar is named after the ancient Roman Emperor, Gaius Julius Caesar. Caesar is also the name of the main protagonist of the Planet of the Apes franchise.
External Link
Community content is available under
CC-BY-SA
unless otherwise noted.