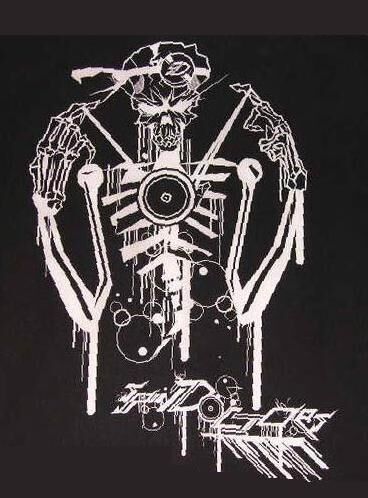 The Spin Doctors Yo-Yo Club A.K.A. "Spindox", out of the San Francisco Bay Area in Alameda, CA, achieved world notoriety for cutting edge tricks and great players. The Spindox were founded by David "Cappy" Capurro in 1998, and are still going strong. With the help of Gabriel "Citadel" Lozano and his Sector Y web site, the Spindox became famous for cutting edge videos showing the most innovative tricks as their team showed the entire world what was possible with this neat little toy.
Cappy has always been adamant that the club is about having fun with yo-yos, learning and creating new moves, and showing them to other people, not about contests. Nonetheless, many well-known contest judges (Bill de Boisblanc, Nathan Crissey, Cappy himself), organizers (Stu Branoff), and champions (Bryan Figueroa, Joseph Harris, Johnnie Delvalle, Paul Han, Paul Escolar, etc.) are Spin Doctors.
Currently, they meet every 4th Saturday in Alameda, CA, with locations depending on the weather.

More Info
For more information, or to be put on the mailing list, please contact David Capurro, founder of the Spin Doctors Yo-Yo Club, at yoyopro@rawbw.com