TMBR (pronounced as "timber") is a yo-yo company that makes high-end wood fixed axle yo-yos. It was started in September 2011 in Portland, Oregon. TMBR is owned and operated by Colin Leland. Each TMBR yo-yo is hand made to exacting specifications.
TMBR has been highly influential in the modern resurgence of fixed axle play. One of the first modern companies in the 2010s to produce wooden yo-yos, TMBR yo-yos are well regarded for being capable of advanced tricks despite their simple construction. In comparison to the traditional, "old skool" fixed axle wooden yo-yos of yesteryear, many consider TMBR yo-yos to be so good, they are "cheating" at fixed axle. This is mostly due to the fact that they can be tuned up for unresponsive play. The use of TMBRs is sometimes even prohibited in fixed axle competitions because of that.
Products
NOTE: Listed in alphabetical order
Yo-yos
Accessories
External Links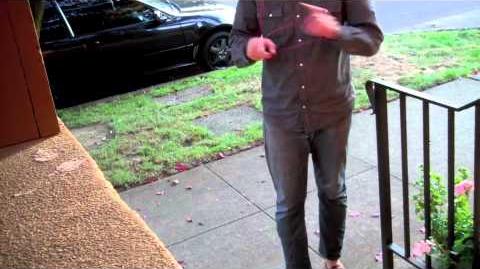 Community content is available under
CC-BY-SA
unless otherwise noted.